You can pay for any of our services here.
There are other ways to make your payments including through Direct Debit (see How Do I Set Up a Direct Debit) and by telephone on 0800 093 8823.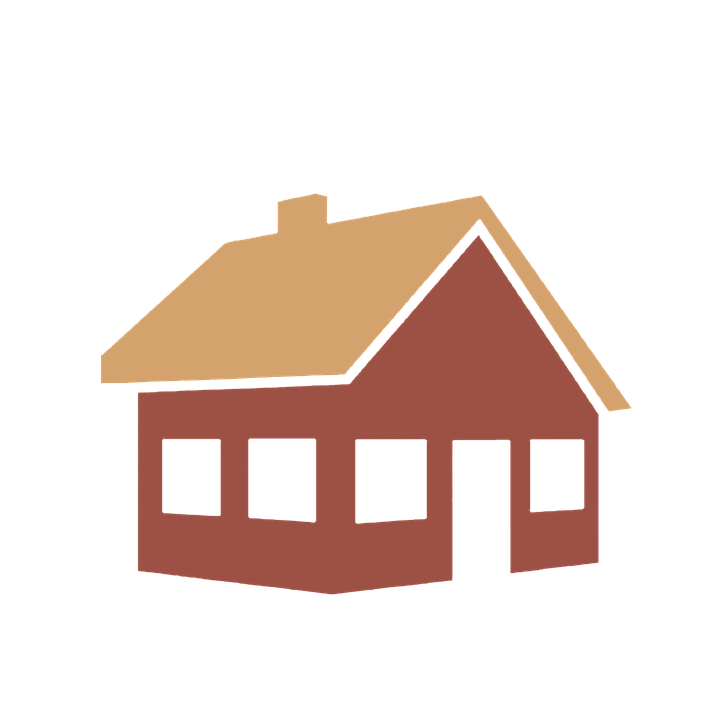 Our Payment Services & F.A.Q.
Account Payments
PLEASE ENTER THE AMOUNT YOU ARE PAYING HERE:

Please note that, to increase the security of your transactions with us, we have recently deployed 3D Secure, into our payments process.  Your bank will now validate every transaction to keep you safe.  As a result there may be a small delay between clicking Pay Now and the payment being made.  Please be patient and do not press anything else during this period.
Contact Us About Payments
Use this form for queries specifically about payments
11 Washington Lane Edinburgh EH11 2HA
Email: payments@manorestates.org.uk